Daily Desktop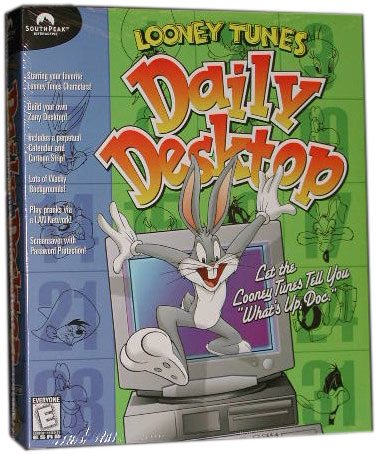 Screensaver for SouthPeak, Circa 1998
PC Dynamics produced several private label screensavers for SouthPeak Interactive which they in turn marketed under the Daily Desktop brand. These products were all based upon PC Dynamics' wildly-popular MyCorkboard engine which was customized in each instance to meet the requirements of the theme or application.
All artwork for the Daily Desktop series was produced by SouthPeak.
The Daily Desktop product line proved to be quite successful with the marketing weight of SouthPeak behind it, and it further served as a great catalyst for even more custom work from big brands, such as the Coca Cola version below.
Read the full story on Medium.